Doxserá® incorporates all of TheFormTool PRO's features and functions and adds powerful new abilities to complete multiple documents at the same time and to use external text, tables and graphics.
It is our most popular program and is backed with an unique performance guarantee.
Doxserá is perfect for…
Lawyers engaged in company formations, family law, estate planning and probate, multi-party litigation, intellectual property, real estate, financing, and hundreds of other areas
Accountants for their representation and confirmation letters
Contractors who need contracts, SOWs, or bills of materials
Sales groups who work with quotations, orders, catalogs, parts or price lists
Power users who work with complex documents needing specialized language to fit varied needs
Risk Assessors and Insurance Companies reporting on or insuring varied threats to property
Benefit Managers who need to publish individualized reports of employee benefits
Anyone who needs to create groups of repetitive documents quickly, accurately, and easily
What does Doxserá add?
Our innovative document automation software is the ideal solution for those who need to create several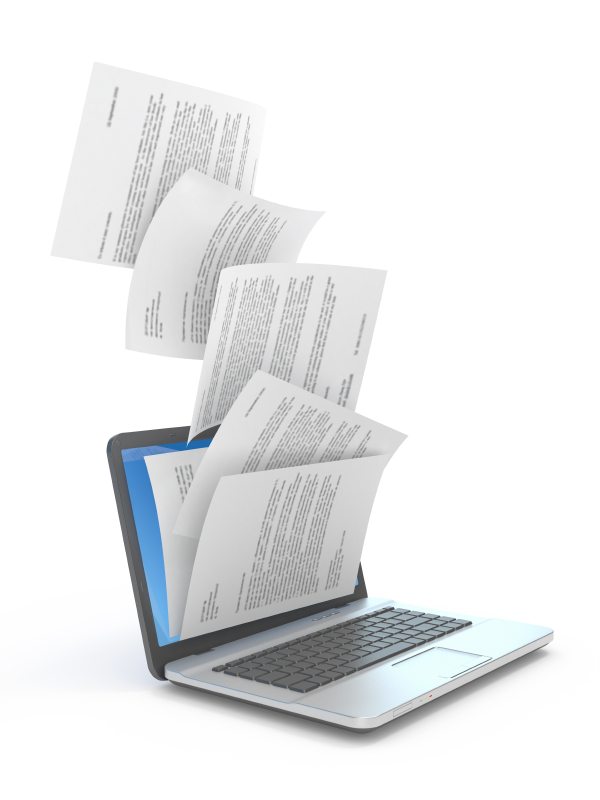 related documents in a single pass, without errors. With Doxserá® you can easily and quickly create sets, or entire families, of intelligent documents with a simple click or two. If it were any easier, it would be magic. Uses include: company formations, elder life, real estate, SOWs and RFPs, insurance policies, and other uses where multiple personalized documents need to be included or not depending on circumstances.
With Doxserá®, graphics and text of any length can be stored in libraries of Passages organized into Folios of related snippets. Passages and Folios are searchable and automatically or manually selectable by title, subject, keyword, tag, and text. Examples abound: tax sections, employee biographies and photos dependent on department involved, jury instructions, product descriptions, charts and other graphics.
Doxserá automatically names and saves its documents in Word or PDF formats, whether a handful or hundreds at a time, assuring 100% consistency and compliance.
Doxserá adds several network management and security tools and customizable hotkeys for power users.
---
An Eight-Minute Demo
See for yourself how Doxserá can change the way you do business by eliminating errors and adding nearly 20% to your total productive time.
The Name
There are rumors, myths and bar tales about the origins of the name Doxserá. There are almost as many ways to pronounce as mispronounce it.
---
Lightning Fast
Doxserá's learning curve is lightning fast. Because Doxserá uses standard MS WORD commands, you can begin automating documents less than 10 minutes after downloading Doxserá, and become proficient with it in less than an hour. Users of your newly smart, automated forms require no special training; with just two clicks, they'll be on their way.
Systems and Compatibility
Doxserá will work with forms and documents produced with any version of TheFormTool, no conversion is necessary. Doxserá is supported by full power versions of Word for Windows 2007, 2010, 2013, 2016, 2019 and 365. Word for Mac is less robust and will not support our software. You'll find the workarounds we use for our Macs here.
---
---
A Guarantee Like No Other
We guarantee that Doxserá will make your firm more money in its first 30 days than its total purchase price or we'll buy it for you. You can keep the program and your purchase price.
Simple and Straightforward
Whether you purchase one license or 1,000, in its first 30 days Doxserá will add more to your earnings than its purchase price.
The Mechanics
You'll be the sole judge. If after 30 days you determine that Doxserá has not paid for itself, notify service@theformtool.com. We'll return your purchase price and you keep your Doxserá.
Fine Print
This guarantee applies to first time full-price purchases of Doxserá and must be exercised between 30 days and 45 days of purchase.
The Story
Over the past six years we've listened to hundreds of our customers say, "This changes everything." Even more have voted with their wallets, renewing their Doxserá subscriptions each year.
How can we best share that confidence with you?
By supporting that confidence with the strongest possible no-risk guarantee: Doxserá will make more money for you than it costs, much more, with a payback period of less than one month.